DSE module factory is a large full-automated manufacturing plant located in the heart of a green environment in south Denmark
The factory uses solar energy and employs multiple energy saving approaches, including reusing the wasted energy during the production. Our efficient robot technology and modern finishing process ensures the highest level of precision and consistent quality products with minimal environmental impact
Manufacture of CFR PV Module
Our factory is designed and built by one of the world's pioneers in the solar energy field.
Our CFR PV solar modules are produced in unique and fully automated production line. Our factory is designed and built to provide the flexibility to produce any kind of tailored solar panels.
See video of our facility....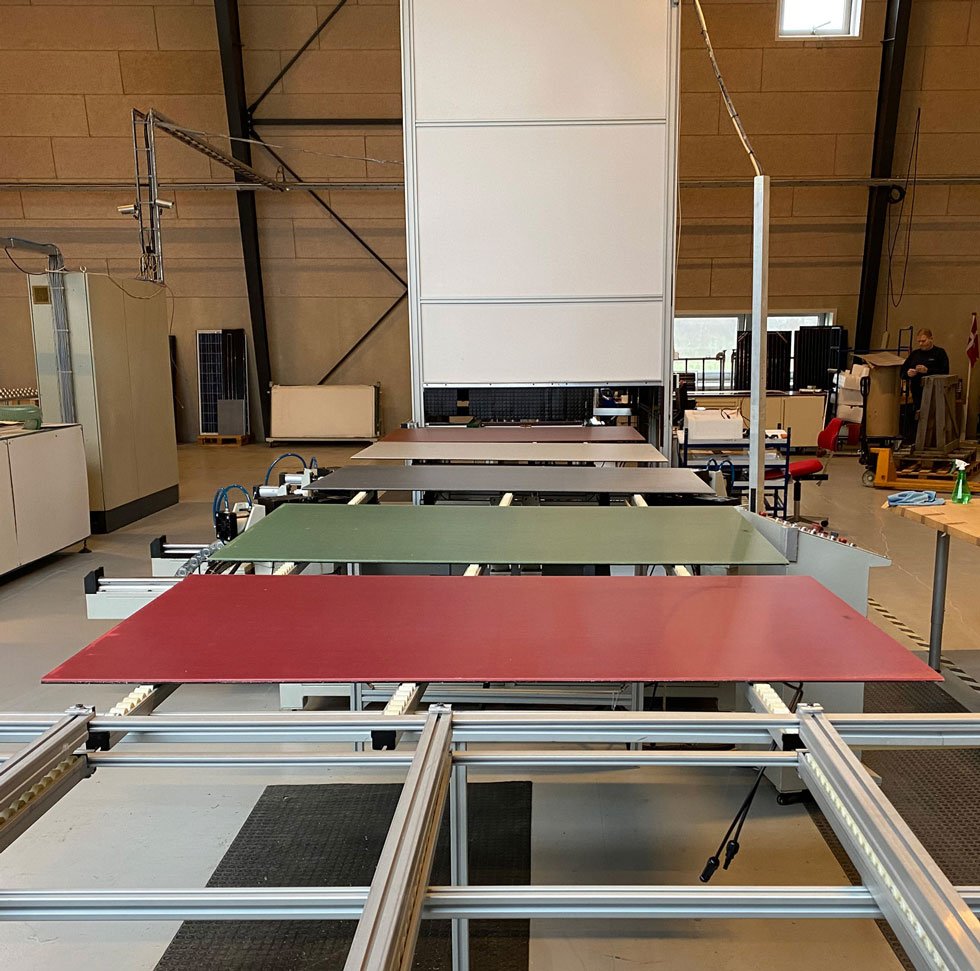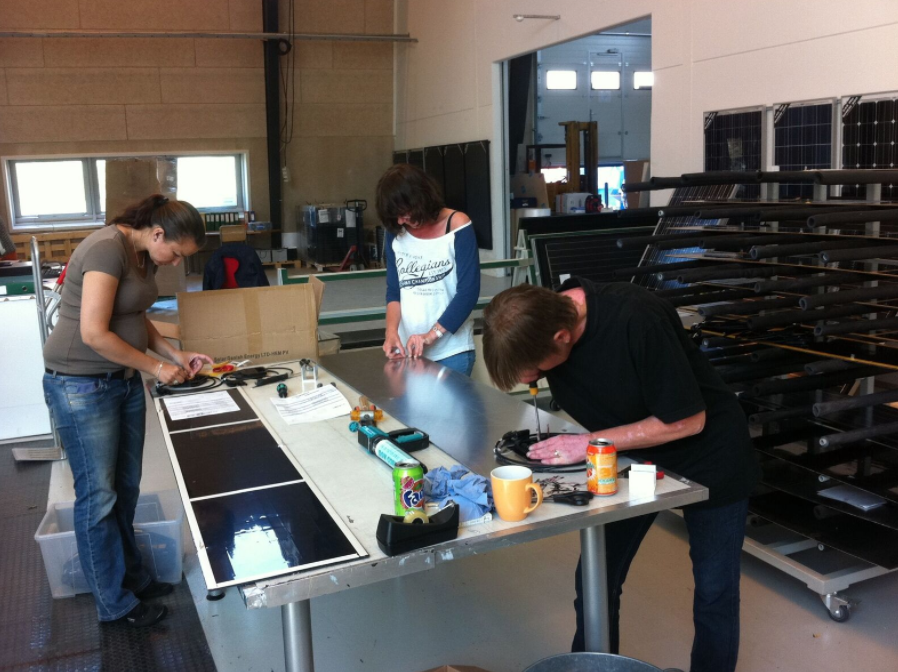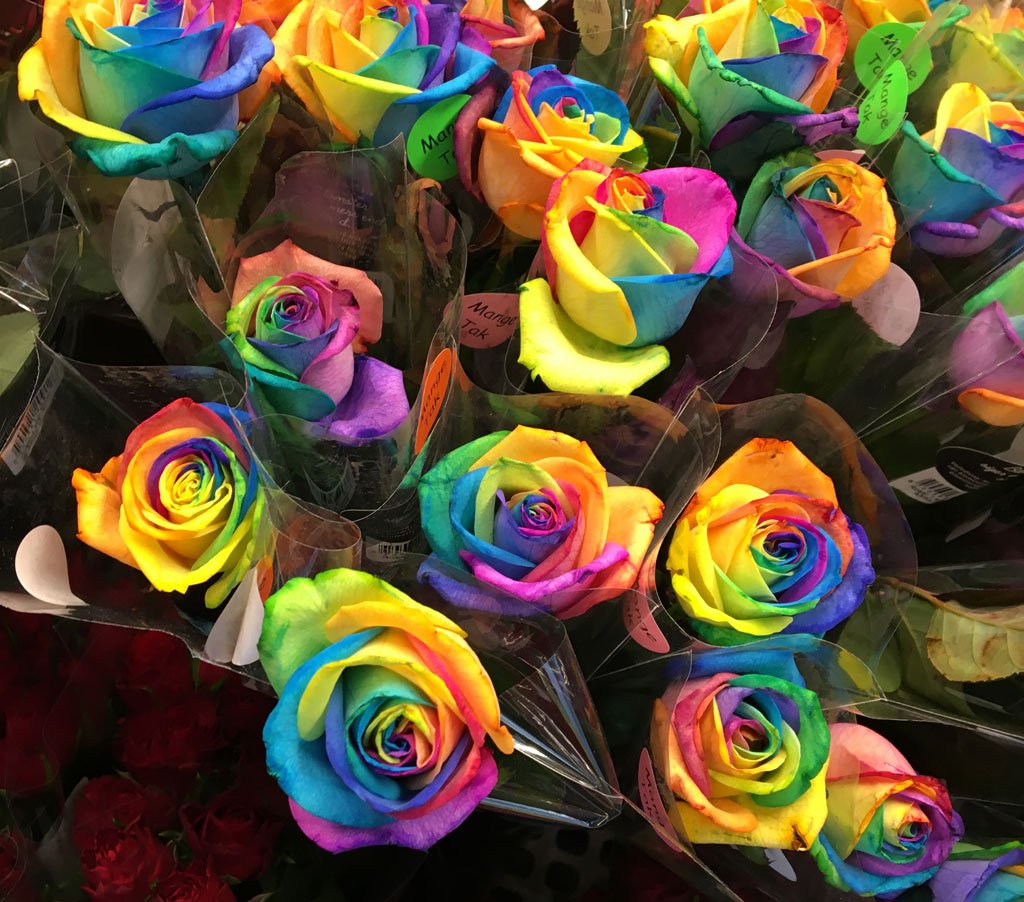 Enthusiast in innovative PV design
We are proud of being the world's pioneers in photovoltaic designing and solution. We love design, innovation and creativity. We take pride in producing aesthetic BIPV solutions that match your needs and requirements. We would love to be your creative partner. Nevertheless, we have vast amount of experience with designing and developing innovative solutions such as: Solar water pumps, solar lights, solar roofs, solar parks, or even solar bells.
Whatever you can imagine, there are no limitations. Just give us a call.
over 1000 cases of solar solution
We are one of the pioneers in the field of solar energy with 30+ years of global experience
We have designed and delivered innovative solutions for varieties of solar projects, more than 1000 cases worldwide, ranging from stand-alone solar system, building integrated PV system from medium to large scale solar park.
In particular, we are proud of having delivered solar projects in emerging markets, providing training and technology transfer. We have worked out different ecological energy solution for rural areas with or without adequate infrastructure.
DSE has delivered projects in Scandinavia, Germany, Spain, Italy, Portugal, South America, East & West Africa, Asia, Greenland and the Middle East.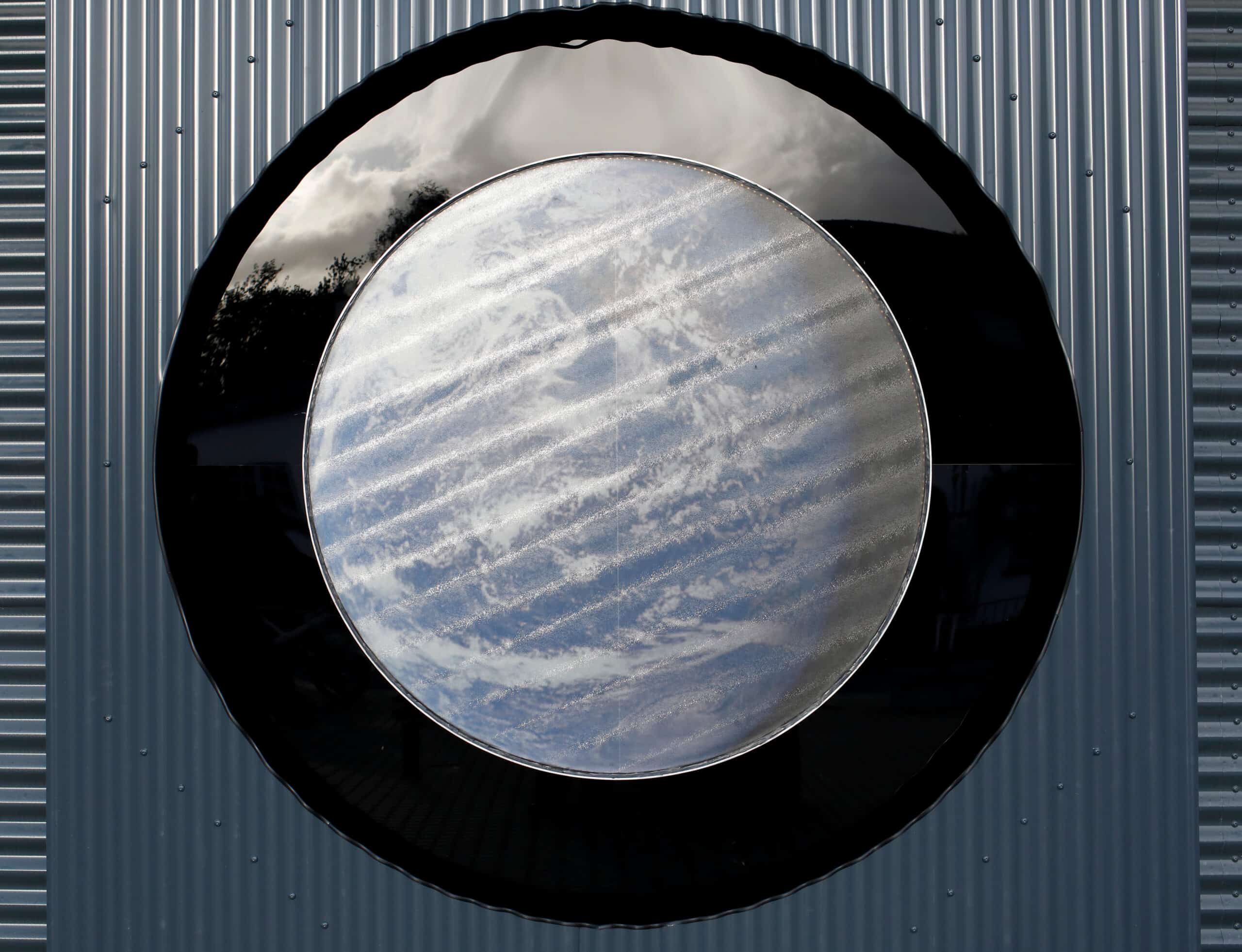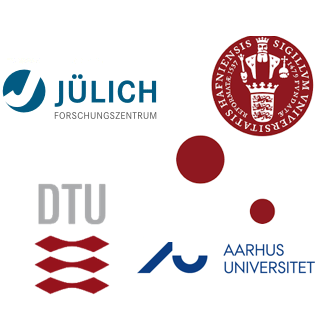 ---
Collaborator with a number of reputable Research Institution
DSE has been collaborating with reputable Research Institution such as University of Copenhagen, AARHUS University, Technical University of Denmark, Forschungszentrum Jülich.
Some of the exciting research projects we are currently working on are: Aesthetic design of functional solar modules, fuel cell and hydrogen storage with solar power supply; Development of cheaper and more efficient solar cell based on Tandem construction; Hybrid modules that combine power and heat in the same modules.
Official distributor of well known solar components producers
DSE is the official distributor for some of the well known solar components producers like Fronius, ABB, Steca, MorningStar, Grundfoss, Victron Energy, Hoppecke etc.
Based on our in-depth PV technology knowledge and insight in the solar components market, we are capable of selecting the right quality products without any compromise. We can act as the single source for all solar components for your PV project.
---
UN city complex, hailed as a Star in Copenhagen's harbor was completed, We're proud to deliver the PV systems installed on the top of building.
This project was awarded at the Intersolar as "the most beautiful PV system since 2002". Decisive factors behind the award were the beautiful design of the installation and the high quality of the project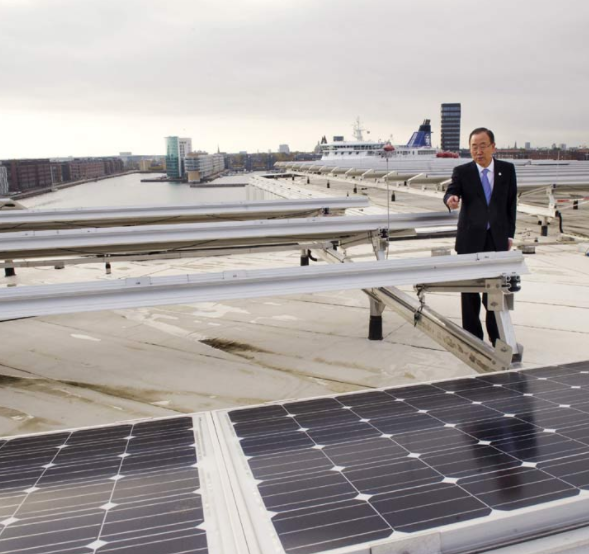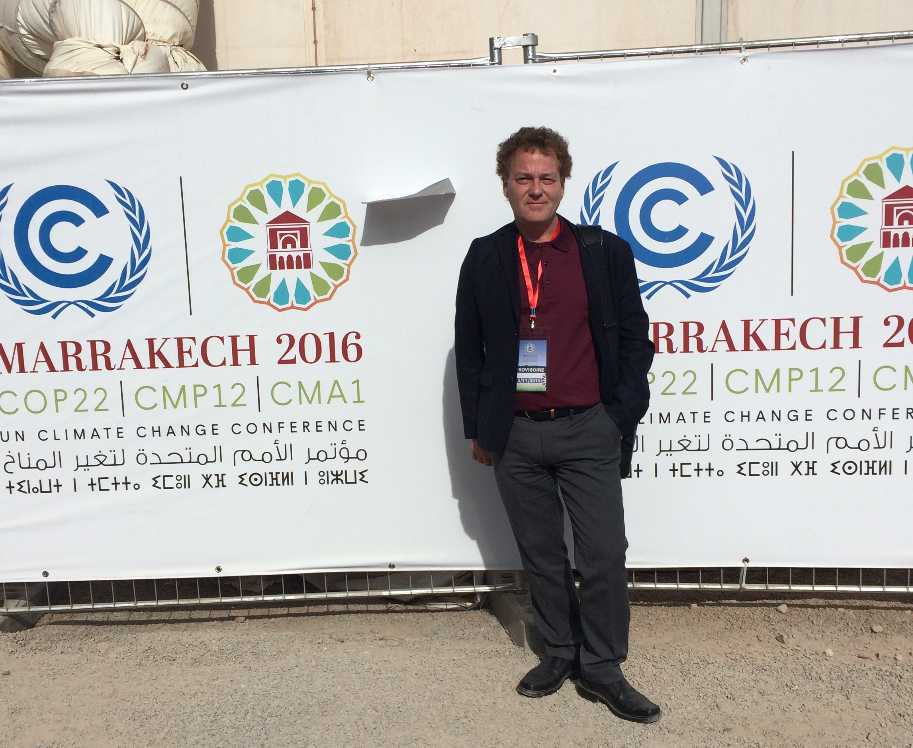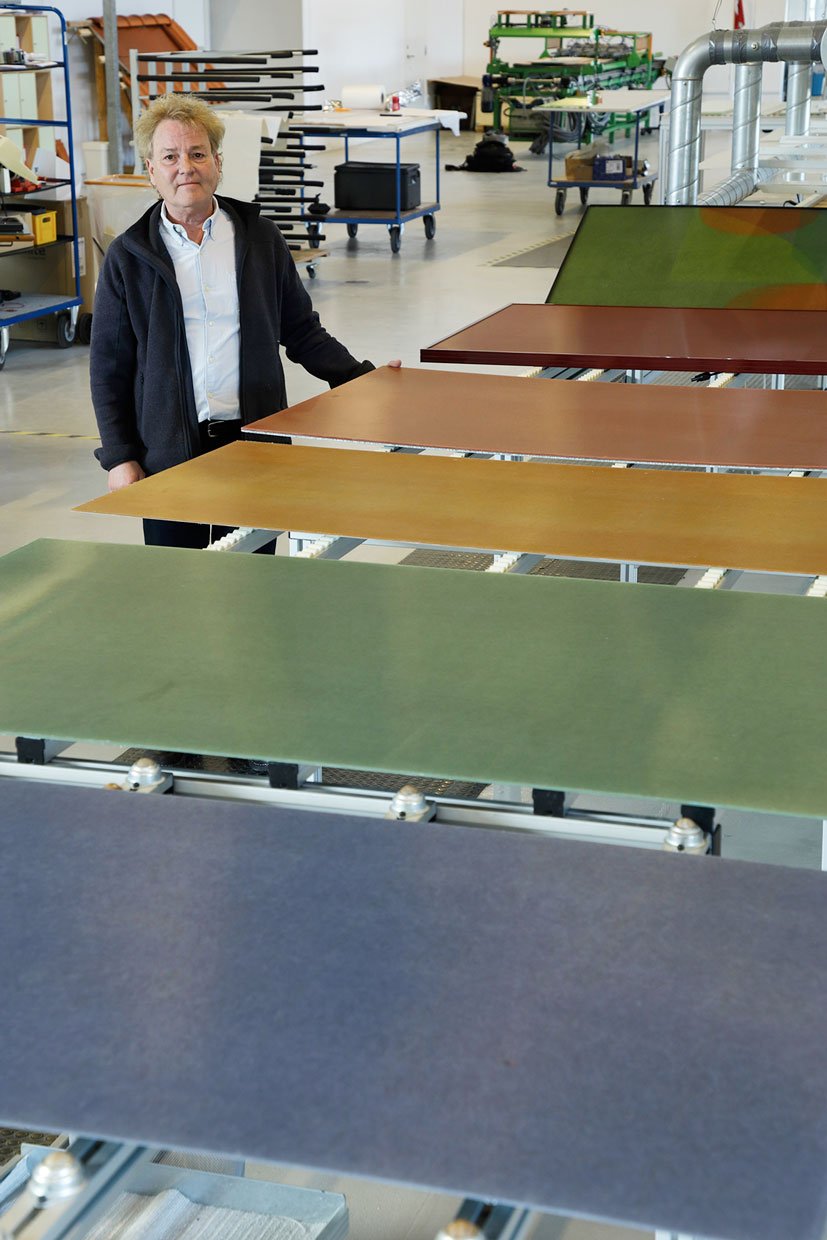 WHO IS BEHIND
DANISH SOLAR ENERGY
CEO: Ken Hem Jensen, Dipl, Ing. Electronic.
.