Solar Arts Sign board
Colored solar Sign boards Design and performance in one area<.
Our patented technollogy can be applied for many different artistic and architechtural projects.
Solar has new dimensions, the facades and roof of the future have not just one color, they have many colors.
Our solar colored cells can convert solar energy into pieces of art.
This project probably is the first sign borad using solar and lighting at the same area, having a generator and consumer at the same place is an smart solution.
This product will charge the battery over the day and when the darkness comes it will switch on automatically the light.
See video on YouTube........
Solar Arts
Solar cells and art
New possibilities in the future, now solar cells can not only be manufactured with just one color, they can now be made in many colors and brand new graphics can also be applied.
Our solar colored cells can convert solar energy into active works of art.
Thus, solar energy can have new uses and can be beautiful.
If you are an architect or artist and want to transform energy into art, we are the right partners for you.
Solar energy for colored facades is one of the new products from Danish solar energy.
Applications:
* Buildings
* Artwork
* Facades
* Solar parks and arts
* Civil constructions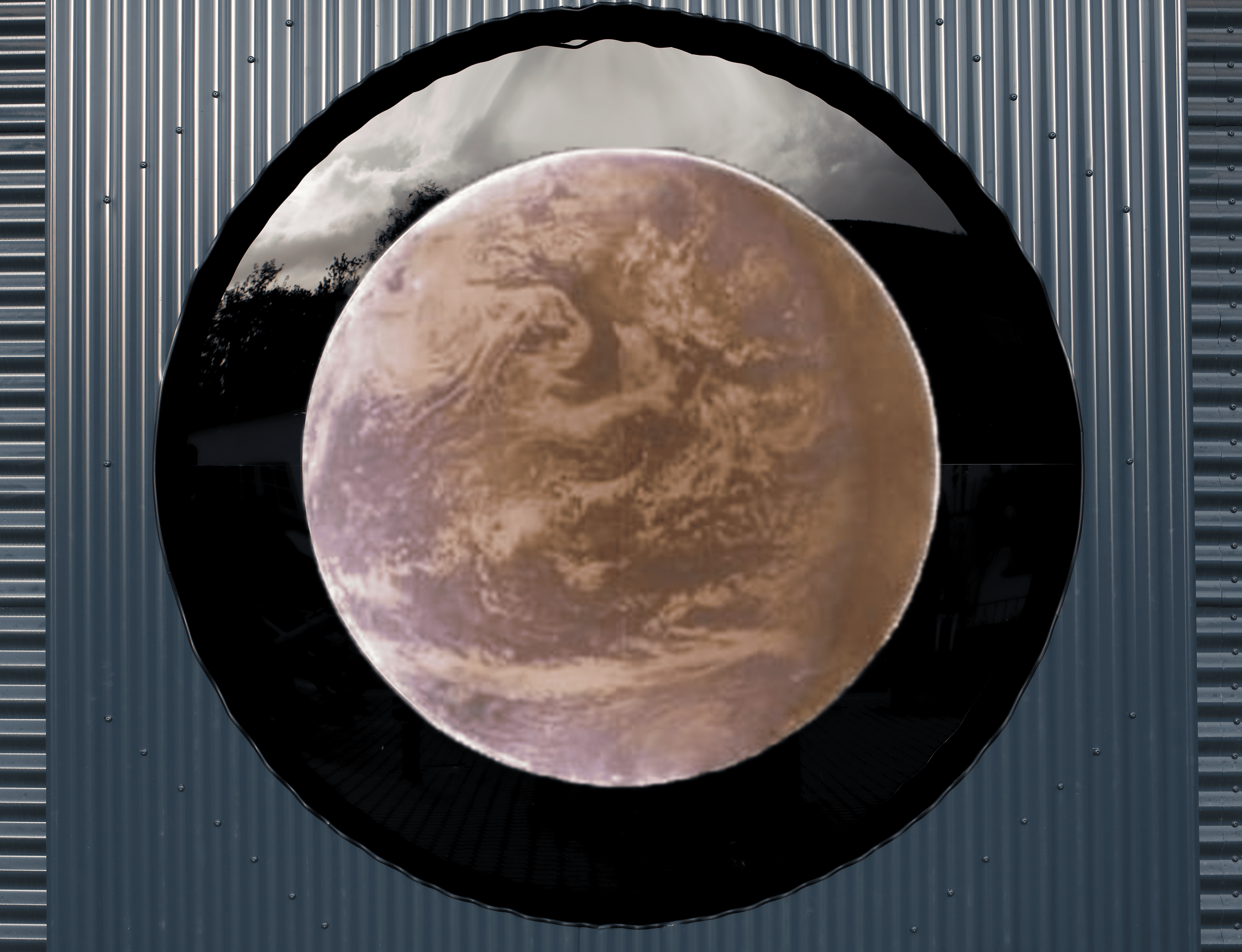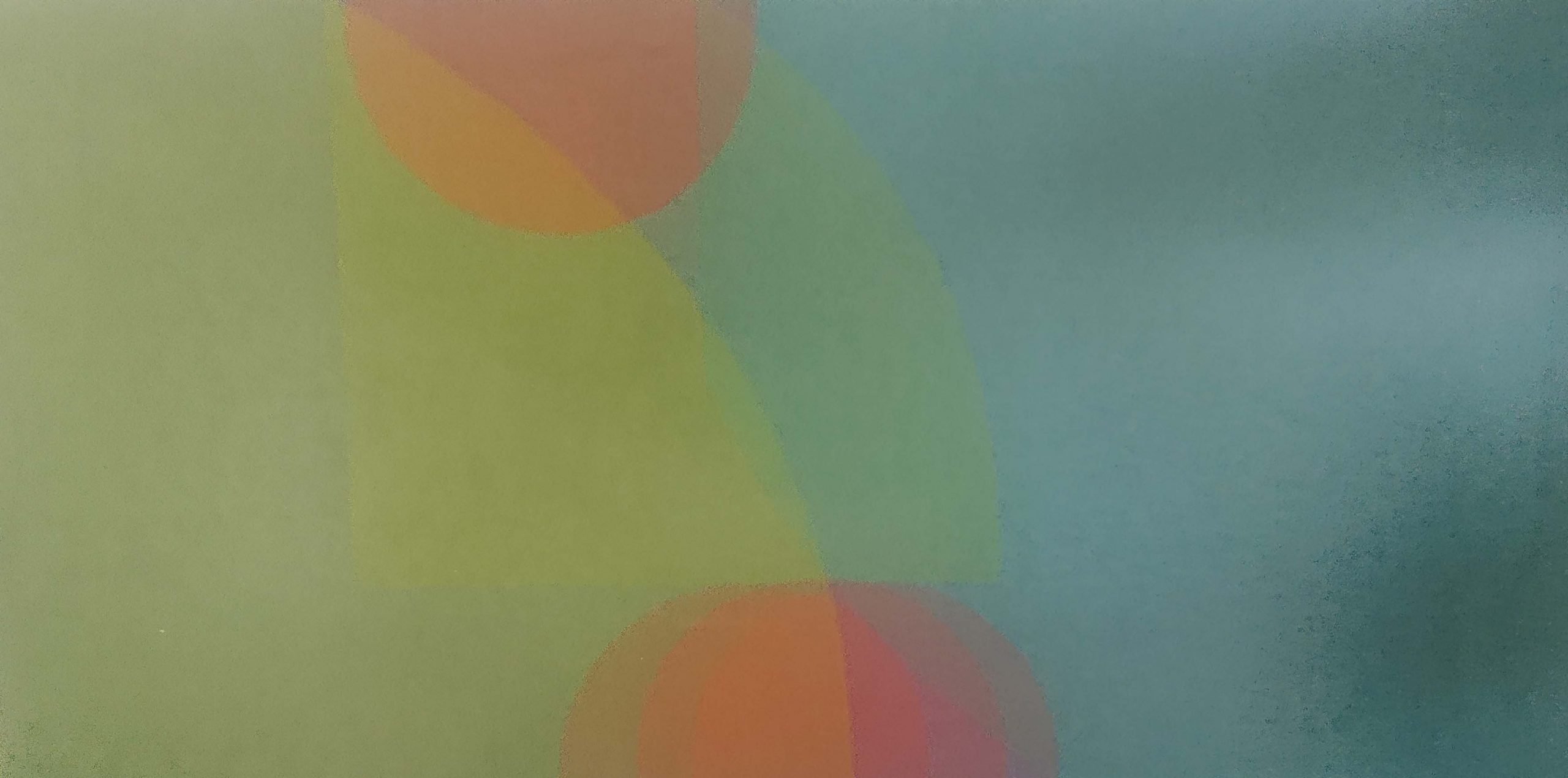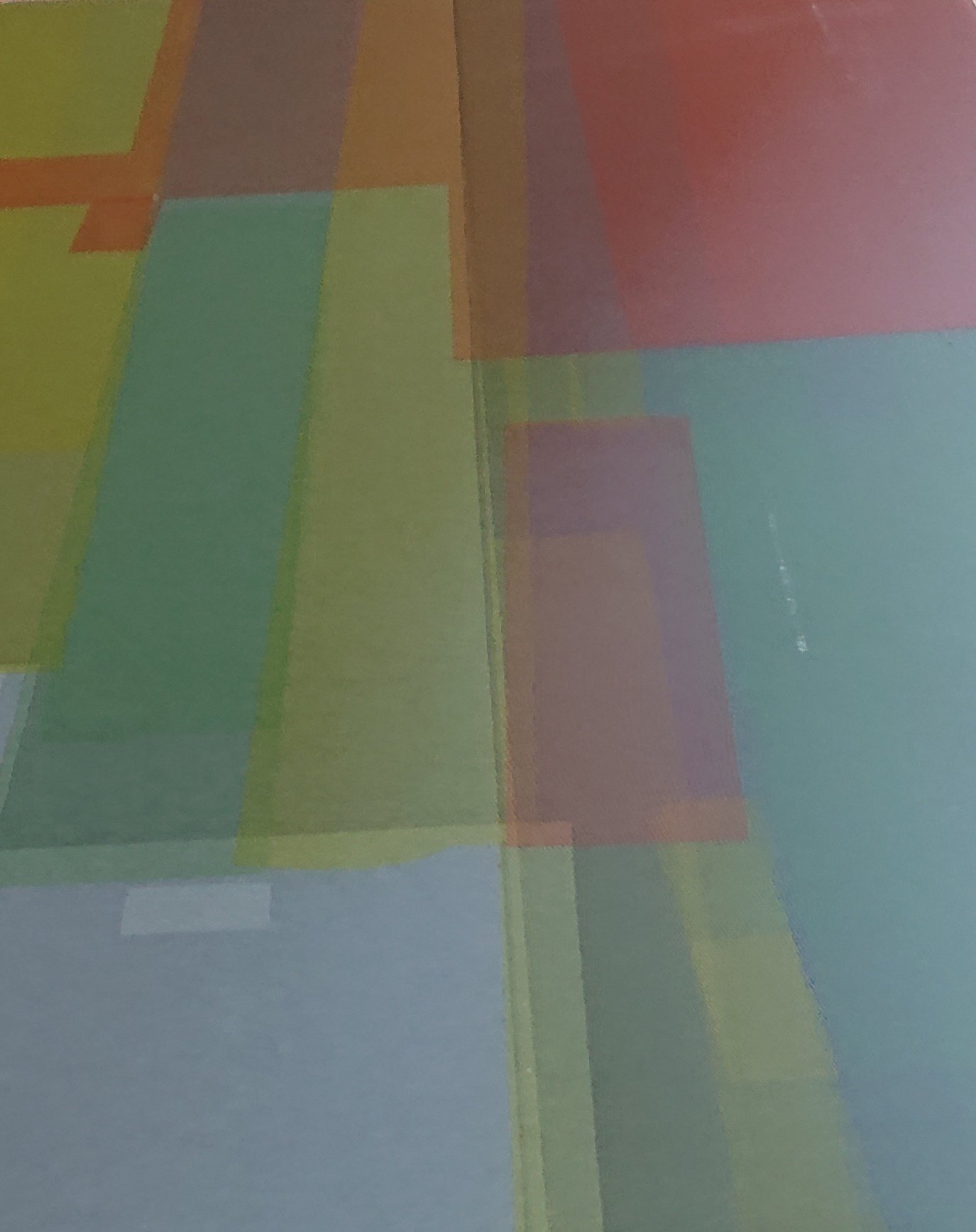 Reventlowparken
Is the name of where the exhibition is, The sculpture uses solar cells, they are mounted in the large round gray plate, the energy generated by the solar cells makes the sculpture active and self-sufficient with power for many purposes , like driving a motor that makes the entire sculpture turn at the same time as beautiful tones are sent out, in the evening the green plate is illuminated.
Read more about
Bo Karberg one of the few in Denmark, which has repeatedly participated in international symposia for land art or "ecological art". Bo Karberg's favorite room is nature, and he thinks and operates site-specific. Space and art are one. He has worked, arranged and exhibited in France, Belgium, Germany, Sweden, Korea and Estonia. The term is gracefully and seek the simple. Among the starting point in prehistoric - archaic art, that inspires contemporary works and installations.Modern technology and methodology is in play, and the audience is often invited to be an interactively part of the work.