Solar arts for building integration
Solar Arts
This building will not just look beautiful, this building will produce energy.

The opportunities for architects to get the freedom of design are real, High performance, and beautiful colors, all in one.

Solar has new dimensions, the facades and roof of the future have not just one color, they have many colors.

Our solar colored cells can convert solar energy into pieces of art.

Solar energy has new applications and can be beautiful.
If you are an architect or an artist and want to transform energy into the arts, we are the right partners for you.

Solar energy for facades in colors is one of the new products from Danish solar energy.


Applications:


* Buildings

* Piece of arts

* Facades

* Roofs

* Solar parks

* Civil constructions

* Ways
Solar energy has new opportunities. Contact us and develop with us.

See also...:
Color modules
-
Red modules
-
Solar & Slate
-
Solar & Tiles
-
Solar cells integrated in Zinc, Alu., Copper, Steel
Contact us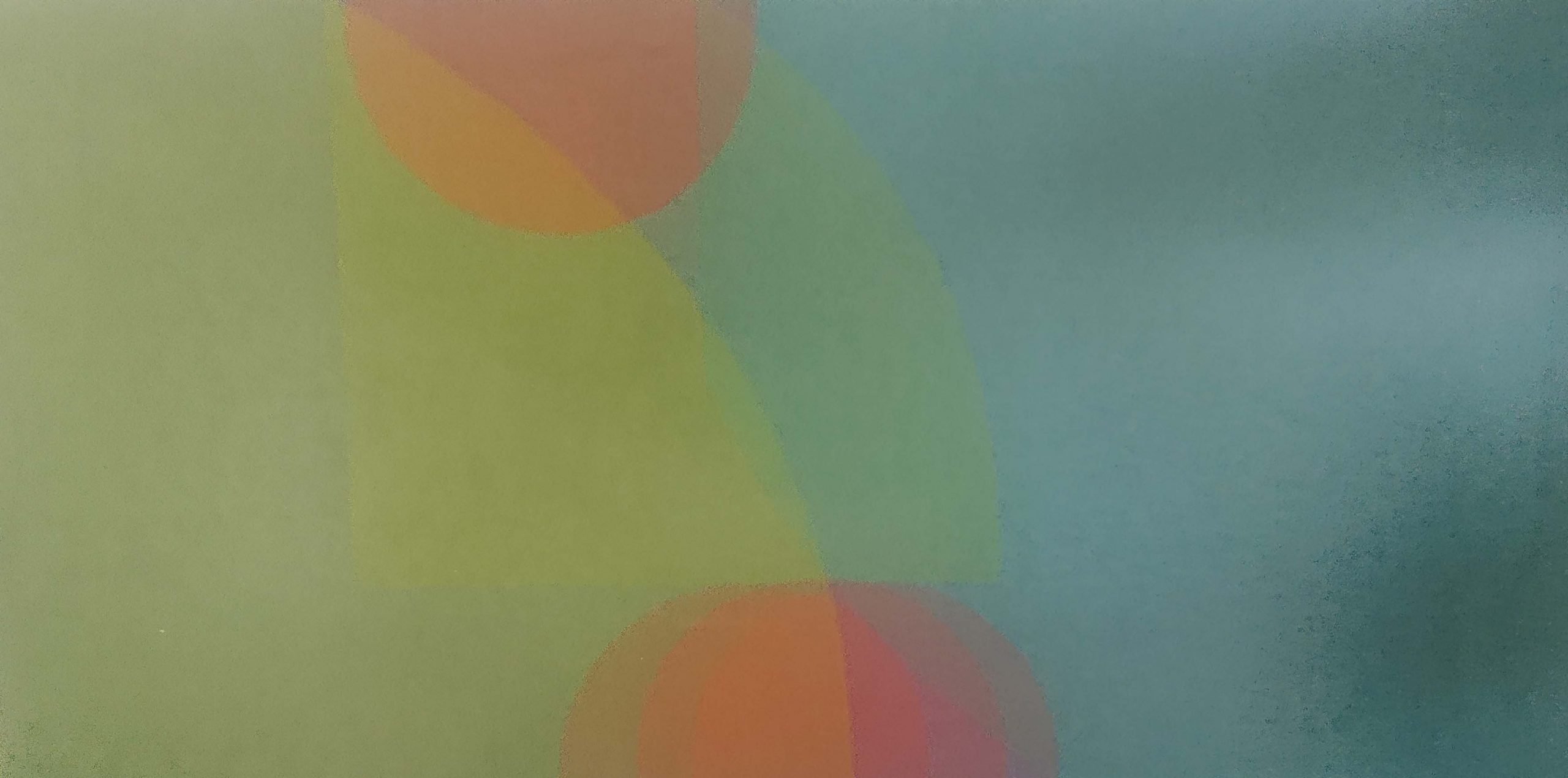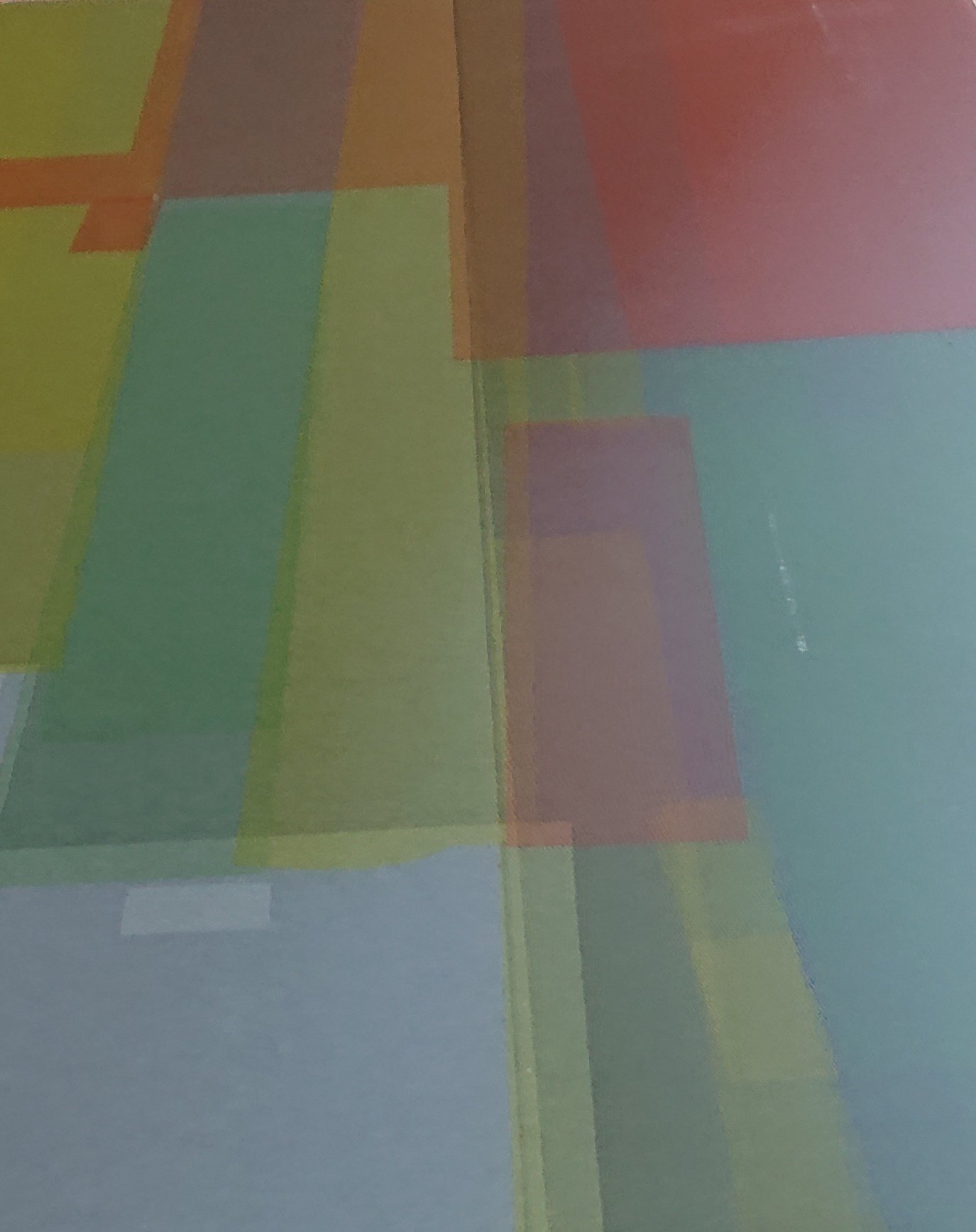 Reventlowparken is the place we is the exposition of a sculpture using Our solar cells in grey color, The solar cells are hided this energy generated moves the motor to move the sculpture it self. Read more about Bo Karberg Billedkunstner Far out in Stevns - at the last small roads before forest and beach - is Gjorslev Sawmill. And in the center of the sawmill area is an impressive workshop, Bo Karbergs studio. You're not wrong, the area is adorned with fanciful glass, metal, stone and water sculptures, showing the way to the energetic and extremely resourceful artist. Bo Karberg one of the few in Denmark, which has repeatedly participated in international symposia for land art or "ecological art". Bo Karberg's favorite room is nature, and he thinks and operates site-specific. Rum and art are one. He has worked, arranged and exhibited in France, Belgium, Germany, Sweden, Korea and Estonia. The term is gracefully and seek the simple. Among the starting point in prehistoric - archaic art, that inspires contemporary works and installations.Modern technology and methodology is in play, and the audience is often invited to be an interactively part of the work.
Contact Us