Stand-alone measuring units
An obvious application is measurement units. Danish Solar Energy Ltd. have constructed solutions with e.g. DMI (Danish Meteorological Institute), Danish National Space Centre, the Highway Agency.
Whether the need is concerning measuring on water, wind, current, temperature etc. – the system is designed to meet your specific needs.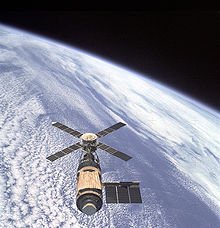 Process
We will be there all the way from an idea to realization:
Calculation and dimensioning
Produce the best suited modules
Find the best suited battery
Find the best suited charge controller
Find the best and cheapest logistic solution