Top quality solar modules

in any COLOR - ™Made in Denmark

Danish Solar Energy, Patented COLOR Modules
Architects and builders want an individual color choice of solar modules, pure colors,
and a homogeneous appearance from all possible angles of view, and at the same time a high module efficiency, with the new technology, we can achieve up to 98,4%. demand is growing for these products.

Builders from all over the world are increasingly asking for the energy self-sufficiency of their buildings.

Danish Solar Energy gives our partners the opportunity to design their own solar module, from the size of the module, the degree of reflection to the color you want the module to have. It is also possible to give the module patterns.

When designing the solar module, it must be decided whether it should be integrated into the building so as to minimize visibility.

The design of the building should be based on a futuristic look and the solar modules should be the building's "face" on the outside, for example, white facade. Implementing green energy in the construction in this way can rightly cement the architect's name in the industry, and the building's green profile.

We will jointly design the desired module, where we will be an active sparring partner who can
advise on aesthetic possibilities, and make all the necessary calculations so that the plant is not only beautiful
to look at, but also seems impeccable. Building-integrated solar cells are an ideal solution for complying with the energy framework.

We don't just supply the solar modules and stop there. We can supply complete systems if desired.

We contact installers, professionals, and suppliers. We thus simplify the communication path of our partners.
NO REASON FOR NOT USING SOLAR ENERGY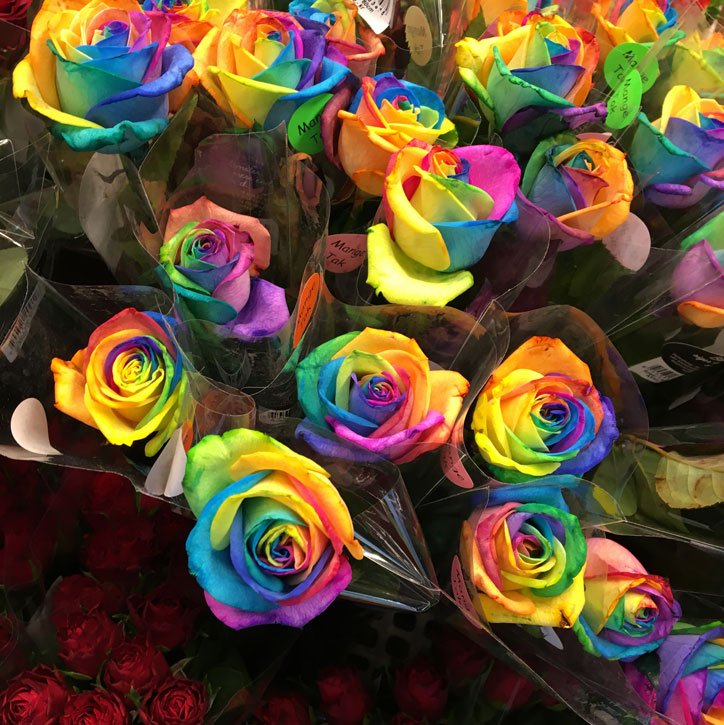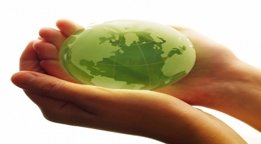 Danish Solar Energy, have developed some energy modules there giving architects and engineers flexibility in design and creativity that has not been seen before.

We are moving the understanding of solar energy to a whole new stage, which we call CFR ENERGY MODULES, we also convert them into the solar roof, and solar facades which can be fully incorporated as a building element for the desired material choice and design and then with a unique high energy yield up to 98.4%.

- Our modules CFR ENERGY MODULES can be included in all building components, only you set the restrictions for our modules.

- With over 25 years of experience in the industry, we have built up a 'know-how' beyond the ordinary, and have faced challenges that for most people seem impossible..

- All modules are produced at our factory in Denmark, which is built so that CO2 emissions are minimal during production.
Even though we have Denmark's largest solar module production facility, we are very flexible in relation to your wishes.

See also...:
Color modules - Red modules - Solar & Slate - Glass Integration - Solar in Zinc, Alu., Copper, Steel