World's Best Solar Module
"Top Quality from top to bottom"
Our automated production facility ensures the highest quality possible. The 4", 5", 6" or 7" cells mono or polycrystalline products are suitable for all applications from the BIPV, greenhouses, rooftop to the large-scale power plant.
The cells lie behind hardened-glass protective glazing and are embedded in transparent EVA (Ethylene-Vinyl-Acetate)
The rear of the module is sealed using a high quality plastic film. The outstanding stability of the module is a direct result of the high depth at which the glass is inserted in the frame and the full adhesion of the laminate to the frame using a silicon sealant.
Junction box
The flat junction box provides perfect protection against corrosion, as well as a capacity to rapidly dissipate any excess heat providing lower operating temperature.
The junction box is equipped with high quality connectors.

Quality control
Continuous monitoring and controlling of the manufacturing processes guarantees the high quality standards of the product.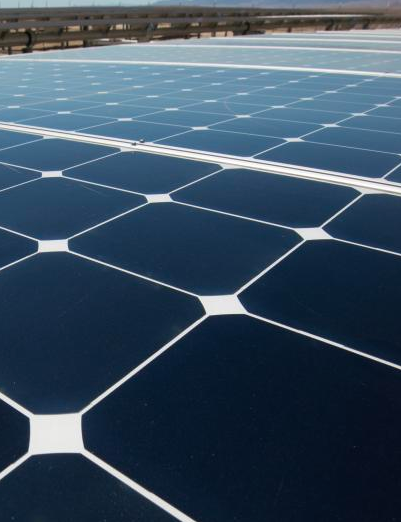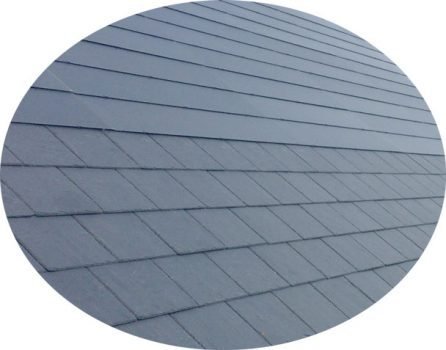 Tailored & design Modules

Are tailored modules where solar panels are integrated in roofs, facades, shading louvers or directly integrated into the windows — the BIPV products.
We love design and we are specialised in producing aesthetic BIPVs that exactly match your need and desire.
Our high technological factory in Denmark is built to provide flexibility to produce tailored BIPVs.
We are proud of being the world pioneer in designing and producing Building Integrated Photovoltaic Solutions (BIPVs).